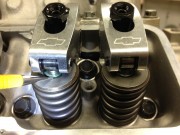 An absolute worst enemy to a 604 crate engine owner is the rule you have to run such a low pressure valve spring. With that being said its a MUST to check the valvetrain... Read more...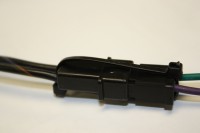 The question always comes up "Which way do i hook up my MSD dist. to my MSD box?" If the ends have never been changed then you cant mess up because the connectors... Read more...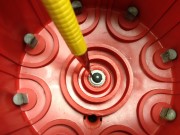 Periodic checks of the carbon button in the dist. cap will keep your ignition firing properly. Over time the carbon will erode-causing arcing and loss of voltage. Also check... Read more...